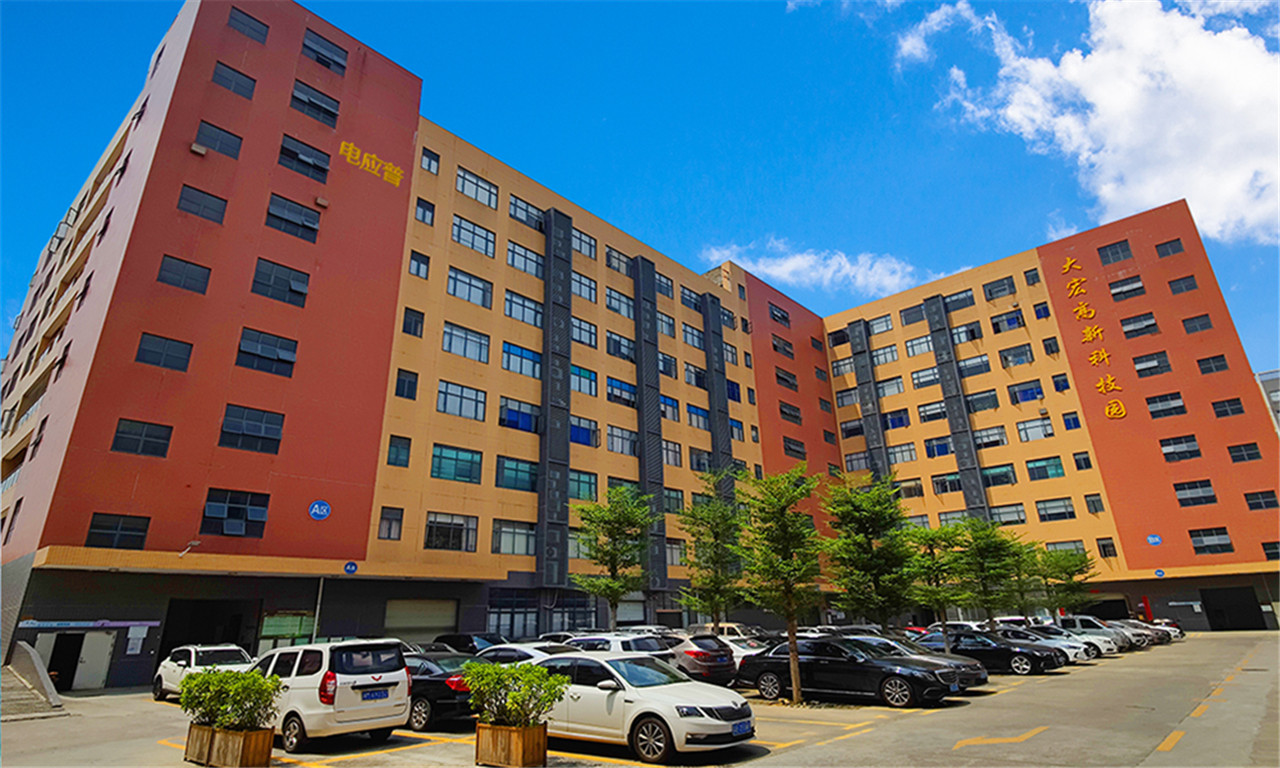 Shenzhen Dianyingpu Technology Co., Ltd.
Hereinafter referred to as DYP
located in shenzhen city was incorporated in 2008, as a China national high-tech enterprises designs and manufactures ultrasonic sensors, providing OEM, ODM, JDM business service of ultrasonic sensor solutions. 
DYP had more than 40 invention patents, utility models patents and software copyrights. The ultrasonic sensor modules are widely used in Smart Agriculture, Smart Cities, Robotic, Industrial IOT, Smart Environment, Transportation territories.  Success in the applications of Ultrasonic liquid level, Ultrasonic solid level, Automatic feed system, Ultrasonic distance sensing, Smart parking garage, Automation control, Robotic obstacle avoidance, Objects proximity and awareness with technological accumulation. 
DYP company provided millions of sensors worldwide per year, Excellent quality products and good services are highly recognized by customers, our sensors have been integrated into 5000 projects worldwide. DYP company has become the industry preferred ultrasonic sensor supplier in china market. 
Company's corporate philosophy is Customers first, creating value for customers with better quality and better service. DYP is willing to maintain good cooperative relationship with partners, support with each other, develop and progress together, working together to accelerate development of the industry.
Mission of our company is to explore a way to take off for smart sensing, aspired to be leading enterprise in smart sensing industry in china. Business philosophy is commit to integrity, professional, efficiency, mutual trust and profit, pursuit long-term sustainable development. Following customers requirements, keep updating service, products and solutions, desired to supply superior-quality solutions, products and professional technology service.
(14th) Gold Award of Innovative products.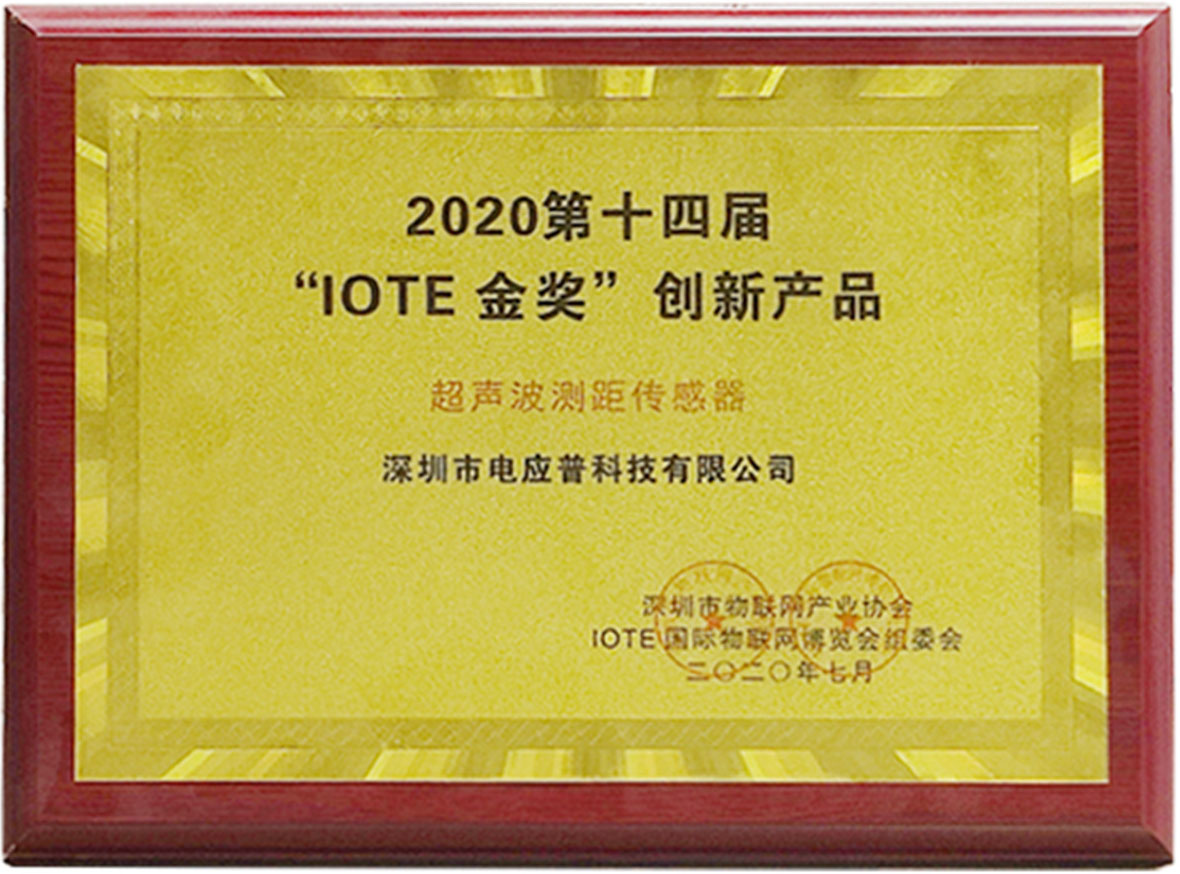 China International Internet of Thing Exhibition
Is the largest and most comprehensive IoT expo in Asia,is a complete showcase of IoT industry chain, including IoT perceptual layer (RFID, Barcode, Smart Card, Smart Sensor),  transport network layer (NB-IoT, LoRa, 2G/3G/4G/5G, eSIM, Bluetooth, WIFI, GPS, UWB) and Intelligentapplications layer(Cloud, Mobile Payment, RTLS, New Retail, Industry 4.0, Smart logistics, Smart City, Smart Home).