It is an important and urgent problem for sewer workers to be able to know quickly what is going on in the sewers and to ensure that they are not blocked. There is an ultrasonic level sensor that can solve this problem – the ultrasonic sewer level meter.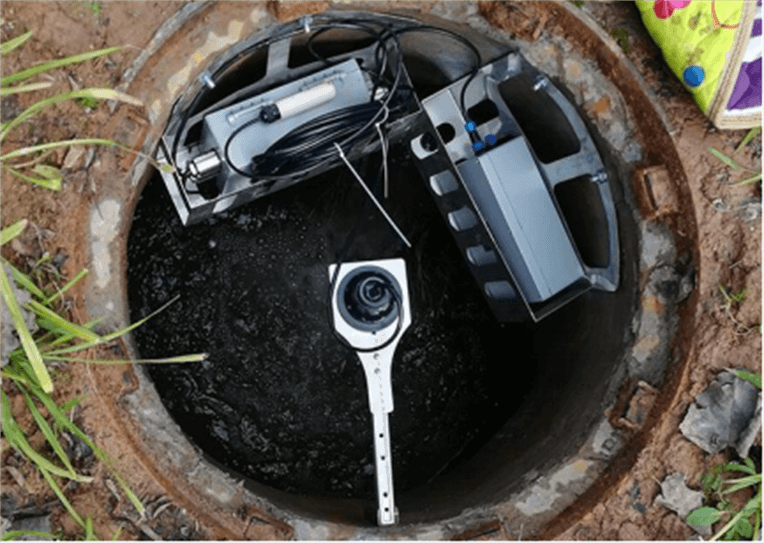 Sewer water level detection
I. Principle of ultrasonic sewer level meter sensor
The ultrasonic sewer level meter sensor is a type of ultrasonic level meter application, sometimes also known as a manhole level meter, and its working principle is more similar to that of ordinary ultrasonic level meters in many places. The level meter sensor is usually placed above the sewage being measured so that the ultrasonic waves are conveyed to the water surface and the height of the sensor to the water surface is calculated based on the time of reflection. A device inside the mainframe sends this height to a field transmission device or sends it to a backstage server so that the user can see the level data measured in the field directly at the server later.
Installation diagram 
Ⅱ.The characteristics of ultrasonic sewer level meter sensor.
1. Sewers have a special environment and special media, the measured medium does not necessarily belong entirely to the liquid, which will have a certain impact on the rise of the liquid level, liquid pressure, and ultrasonic sewer level meter using non-contact measurement, not affected by sedimentation, will not be blocked, but also to ensure the safety of the instrument.
2. The ultrasonic sewer level meter has a stronger signal,in wireless transmission, you can see the live data on the remote server as long as you have a good mobile phone signal.
3. Due to the special nature of the environment, it is difficult to ensure power access at the sewer, thus the ultrasonic sewer level meter uses a built-in battery, no external power supply is required, which not only saves time and effort for the construction procedures of various provincial and municipal departments, but also facilitates the passage of pedestrians on it.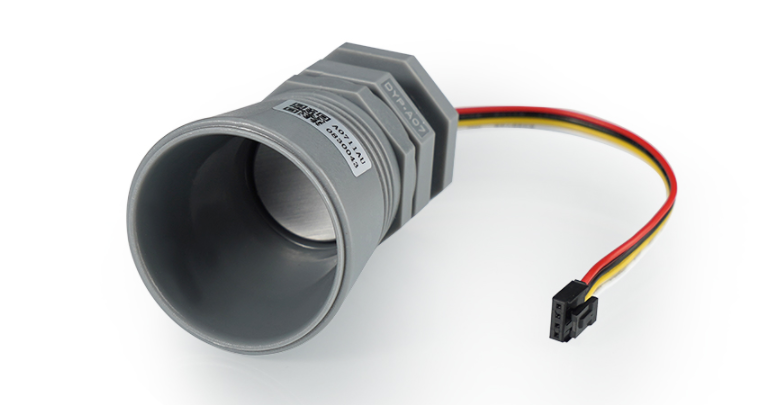 Ultrasonic distance measuring sensors
As a provider of ultrasonic sensor components, Dianyingpu can provide a lot of customized programs, specific, please consult.
---
Post time: Jan-06-2023