Sensors for agriculture: Open channel water level monitoring
Measuring water flow is the basic work of agricultural irrigation. It can effectively adjust the water distribution flow of each channel, and grasp the channel water delivery capacity and loss in time, provide the necessary data for the plan.
The open channel flowmeter is used together with the weir trough to measure the water level in the weir trough, and calculate the flow according to the corresponding water level-flow relationship.
The ultrasonic sensor can measure the water level in the weir trough through ultrasonic technology and transmit it to the flow meter host.
DYP ultrasonic ranging sensor provides you with the detection direction and distance. Small size, designed for easy integration into your project or product.
·Protection grade IP67
·Low power consumption design
Not affected by transparency object
·Easy installation
·Reflective structure, small beam angle
·Anti-condensation, the transducer is less affected by water droplets
·Various output options: RS485 output, UART output, PWM output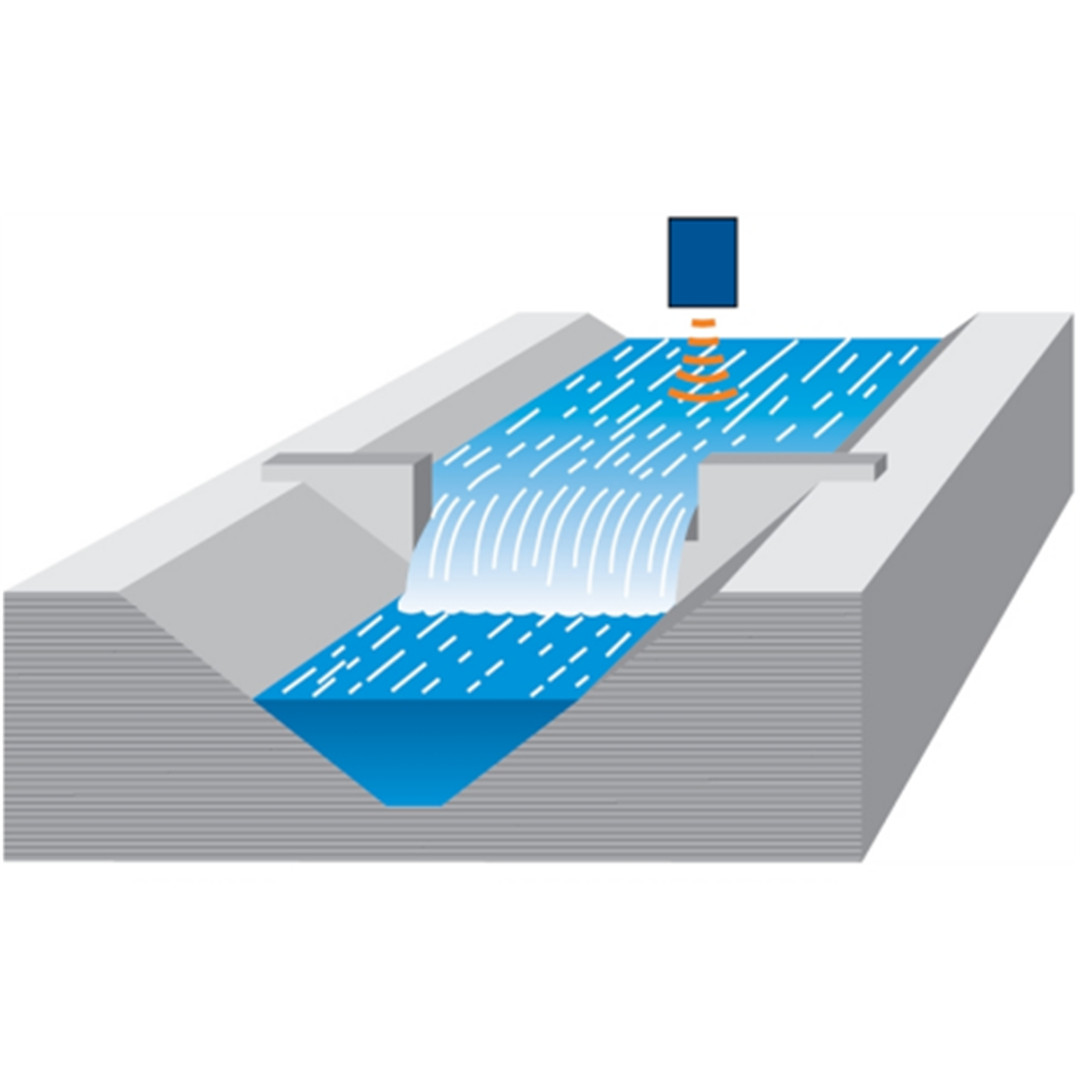 ---